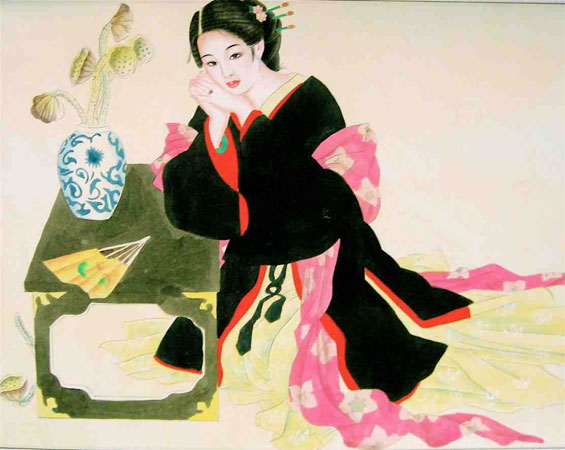 Contact Information
Healing Tao USA Fulfillment Center:
Healing Tao USA 4 Bostic Place Asheville, North Carolina 28803
Email is easiest for our small staff – we pledge to respond quickly!
support@healingtaousa.com
Hours of telephone contact for product questions requiring live assistance:
Mon – Fri: 1 pm – 5 pm EST
If line is busy, please leave best times for us to contact you. It is safe to leave credit card number/expiration/3 digit code/billing address on our answering machine.
Thanks!
Phone 828-505-1444
Fax 828-505-1044
Toll Free inside USA – 888-999-0555 for PRODUCT questions
For summer RETREAT questions:
retreats@healingtaousa.com
inside USA: 888-750-1773
or call 828-575-3825